CARPET CLEANING THAT IS THOROUGH, DRIES QUICKLY, STAYS CLEAN LONGER… OR IT'S FREE!!
FIVE REASONS TO CHOOSE EXQUISITE CARPET CLEANING FOR CARPET CLEANING SERVICE
1. Reputation
We strive to provide the most outstanding customer service experience ever. The area's most seasoned Carpet Retailers, Interior Designers, and Realtors refer our services exclusively. Stainmaster, Mohawk, Shaw and Couristan recommend our cleaning method to maintain you carpets warranty.
2. Experience
Exquisite Carpet Cleaning had been in business for 13 years and Paul Brown, owner has over 20 experience cleaning. We have experience in all flooring and fabric types as well as every soiling condition known to our industry.
3. Education
Exquisite Carpet Cleaning is certified by the IICRC, the Institute of Inspection, Cleaning, and Certification – The world's most Recognized body of certification for Carpet and Upholstery cleaners. We are also graduates of the American Drying Institute and Reets Drying Academy, leading the industry in structural drying education.
4. Systems
Exquisite Carpet Cleaning, cleaning systems are the most advanced on the market getting MAXIMUM SOIL REMOVAL and MAXIMUM SPOT REMOVAL without leaving a sticky residue or over-wetting your carpet.
5. Guarantee
Exquisite Carpet Cleaning offers a 100% money-back guarantee. If you are not completely satisfied, we will return at no charge to address that area. If you are still unsatisfied, we will honor our money-back guarantee.
Survey results suggest that over 45 percent of US housing have carpets with dust mite allergen concentrations that exceed the level that has been associated with the development of allergies. This study suggests that a large number of US homes contain dust mite allergen levels, which pose a significant risk for development of allergies and asthma. Thanks to our unique cleaning process, you can trust Exquisite Carpet Cleaning in Joliet to correctly clean your carpets. This will improve the air quality and health of your family. Carpet cleaning will also reduce the dust mite allergen levels in your home. Our cleaning solution contains only safe, non-toxic, and highly effective ingredients.
HOW DO WE DO IT?
9 STEP PROCESS FOR CARPET CLEANING
1. Pre-Inspection
Our Technician will walk through your home with you to visually inspect the carpet. He will identify potential permanent stains and give you an evaluation of expected results, as well as listen to any concerns you may have.
2. Commercial Pre-Vacuum
Dry soil is removed by thoroughly commercially power vacuuming. Removing dry soil is one of the most vitally crucial steps in any cleaning process.
3. Furniture Moving
Our regular pricing includes moving sofas, chairs, tables, and smaller items. Beds, dressers, and heavier pieces cost extra to move. One of our consultants can quote the exact cost to move any heavier pieces.
4. Pre-Spray
A preconditioning agent is applied to emulsify and break down traffic area soil and general spots for a more thorough cleaning.
5. Machine Brush
Difficult spots are pre-treated with special solutions to increase chances of removal.
6. Soil Extraction & Rinse
This is the most important step that most companies don't use. Your carpet is groomed with a counter-rotating brush machine, which works in the pre-spray, lifts the carpet fibers throughout your traffic lanes, and loosens soil for easy extraction.
7. Deodorizer
Our deodorizer is a triple action product that attacks odors with a 1-2-3 punch and yet is gentle enough to be called a SafeClean green product. It will leave a fresh clean scent.
8. Post Spot
Any spots or stains still remaining will get extra treatment with our many specialty spotting solutions. For longer carpet life and fewer permanent stains, be sure to have a professional carpet protector applied to your carpet.
9. Post Cleaning Inspection
Our technician will walk thorough your home with you to point out the cleaning results to make sure that you are completely thrilled with the job.
STAIN REMOVALPOWERFUL STAIN REMOVAL PROCESS
Our professionally trained technicians use products that can take care of virtually all spots and stains. Using safe and effective stain removal products with the most innovative equipment. We have had success removing pet stains, blood, red wine, nail polish, and a wide variety of everyday spills and spots. We attack all stains to penetrate deep to keep them from reappearing. We've treated a wide variety of tough everyday stains.
We also offer pet stain and pet odor removal services. Exquisite Carpet Cleaning's powerful pet stain removal process gets down into the fibers and neutralizes the odors and stains from your carpet. Once odors and stains are removed, your pets will be less likely to soil in that area.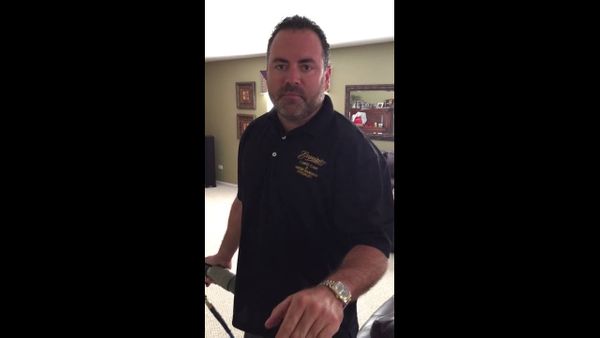 Exquisite Carpet Cleaning 815-741-9011 or 630-420-7775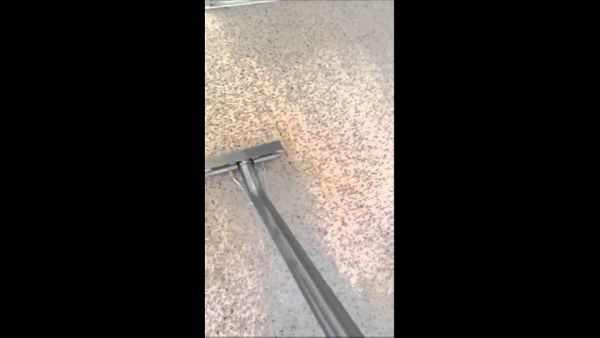 Carpet Cleaning in Shorewood, IL 815-741-9011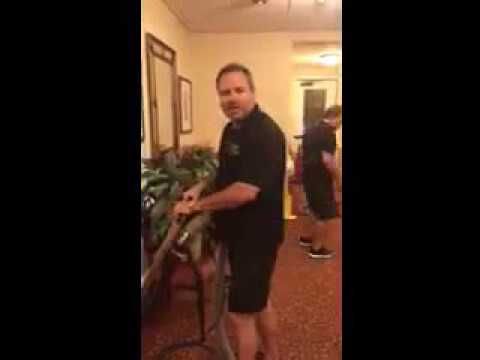 Commercial Carpet Cleaning in Joliet IL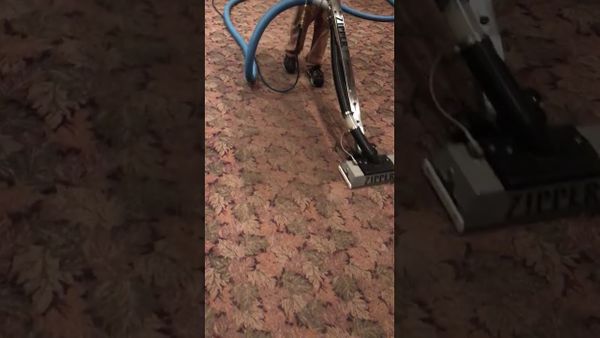 Commercial Carpet Cleaning Professionals in Joliet IL